sight glass window level indicator Welding Tank Level Indicator reflex level gauge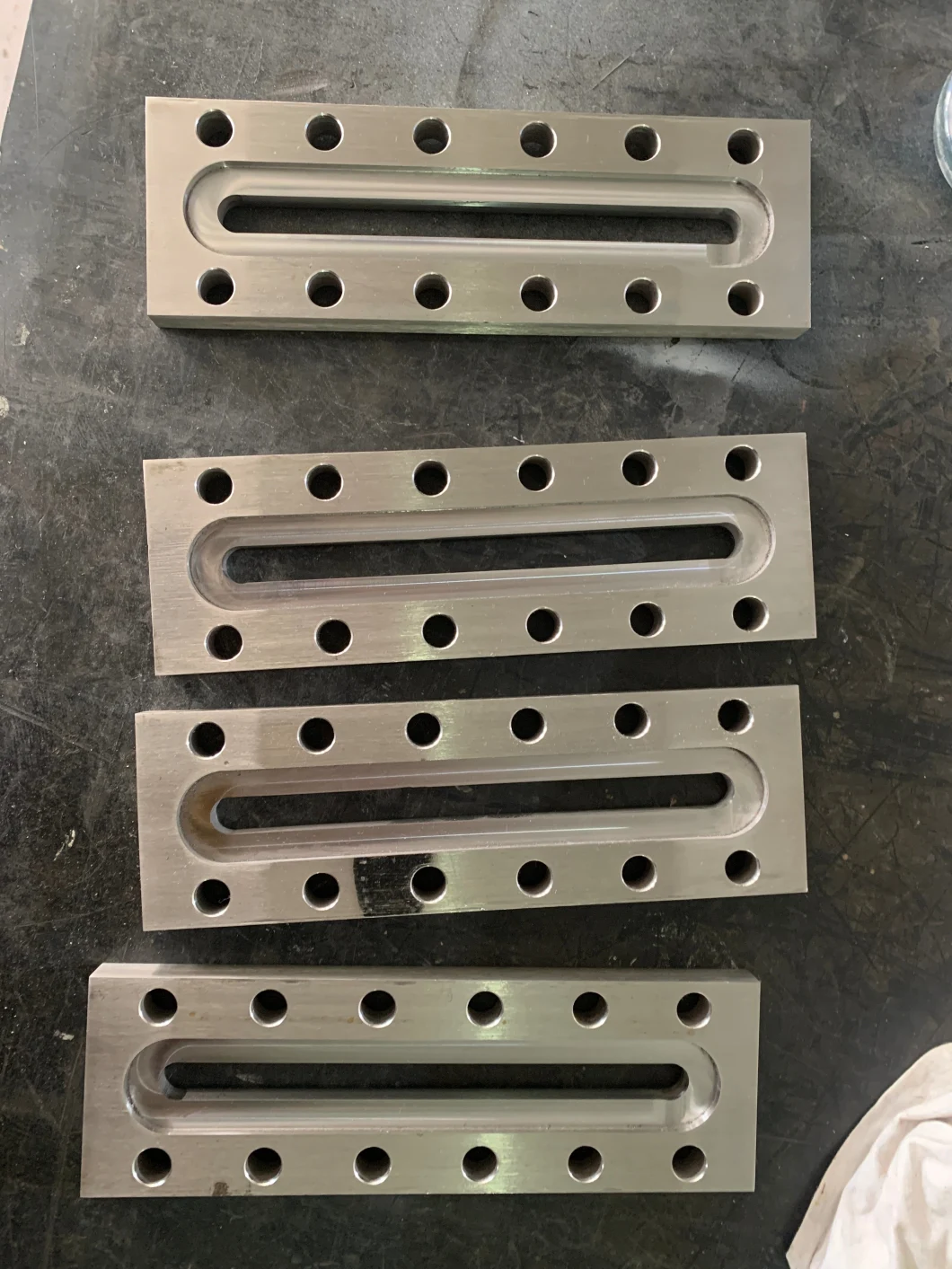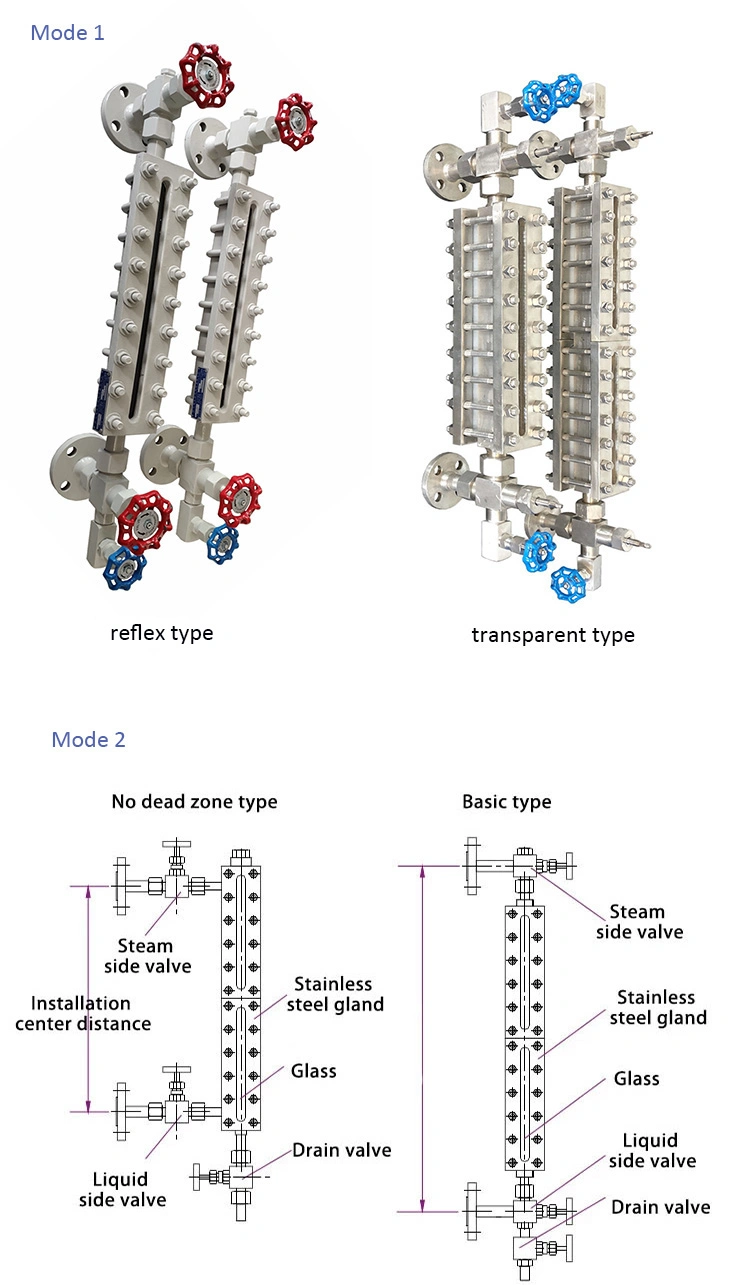 Glass leve meter gauge indicator technical data sheet
glass level meter gauge indicator Technique Parameters

Glass type

borosilicate glass/aluminosilicate glass/quartz glass tube

Gasket material

Graphite gasket

Pressure for steel ball shut off automatically

≥0.2Mpa

Steam pressure

≤0.6Mpa

Steam sheath joint

G1/2″male thread

Measure range

300~3000mm

Working temperature

-20~450ºC

Working pressure

0.6MPa, 2.5Mpa, 4.0MPa, 6.3MPa, 16MPa

Meter material

carbon steel, SS304 or SS316

Transmit color

nature color, or bi-color type (green for liquid, red for air) Ordinary globe valve or 1/4 opens or close valve.

Lamp lighting

fluorescent lamp power supply AC36V

Glass sizes

140mm, 165mm, 190mm, 218mm, 260mm, 280mm, 290mm, 320mm, 340mm

Note

Connection center to center distance 10mm adjustable
Glass Sheet Level Gauge indicator Mode selection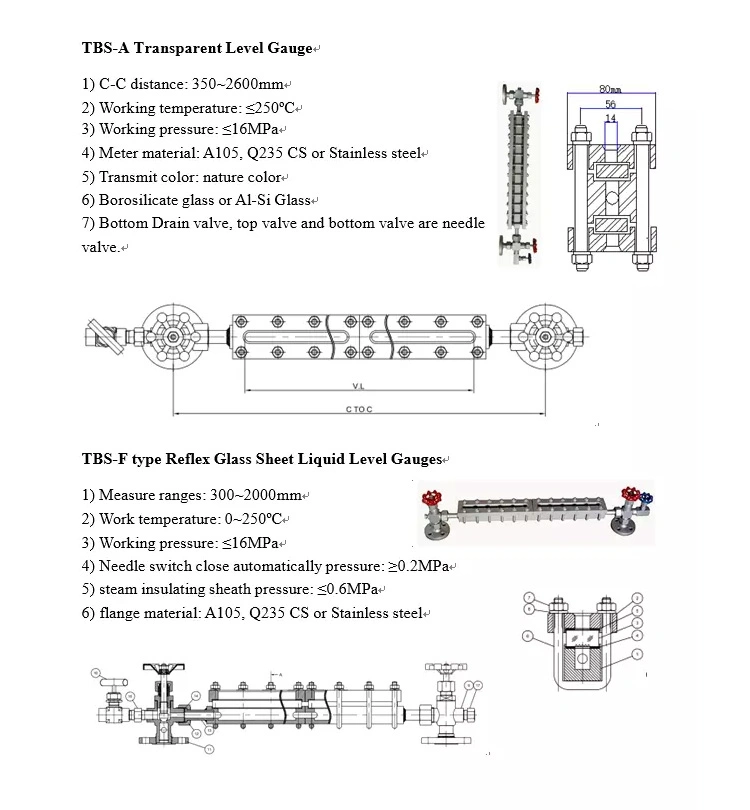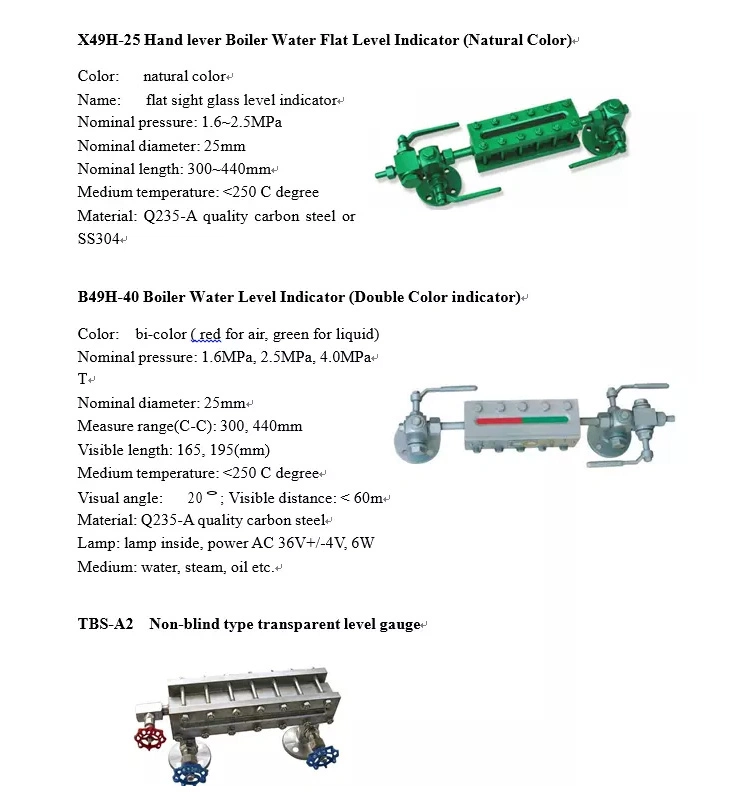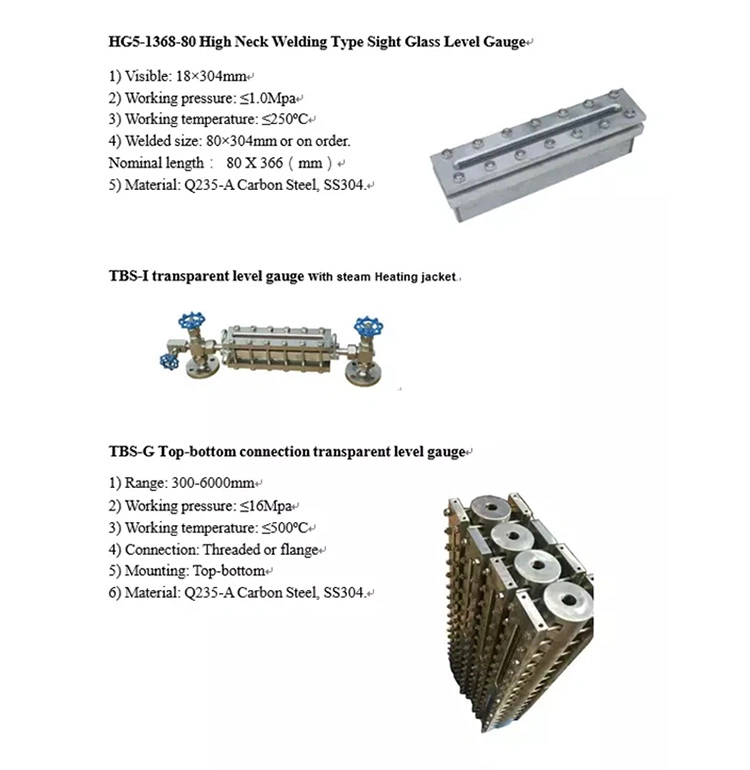 Glass Sheet Level Gauge Aplication
Glass Sheet Level Gauge indicator is a kind of sight glass level gauge which can show the liquid level directly. These type level gauges are widely used in boiler steam water level, tank level in chemical industries or petroleum field etc.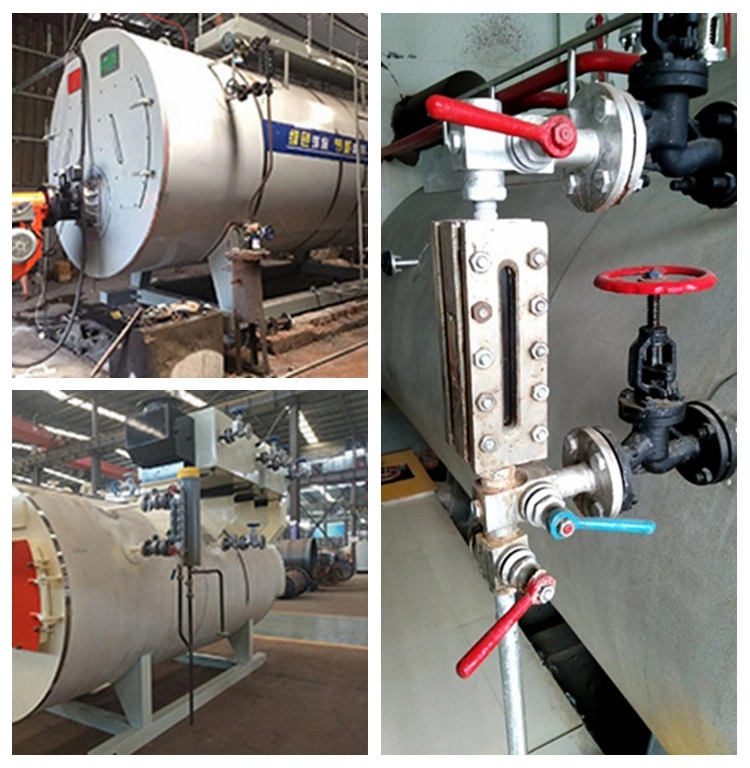 glass panel level meter gauge indicator Regulation for operation and maintenance
According to the clearness of the fluid to clean the needle valve regularly to ensure the liquid free-flow. The inner side of the glass plate can also be unload to clean when be contaminated. But the test must do every time when take off the plate and washing.
When vent air and drain the soiling should be careful to operate to prevent fluid overflow. When glass is broken by accident, please close the needle valves or tube valve immediately.
When water level meter is used, should be preheated 20-30 minutes, when the glass plate with a certain temperature, when open on both ends of the valve, the infuse water or other medium.
During the use process, please often discharge the drainage, avoid fouling corrosion blocking channels, appear false water level phenomenon.
When replace glass, the metal filings and debris should be removed from the sealing surface.
Flatwater level gauge (also called a level surface indicator), it is suitable for industrial steam boilers and steam locomotive boiler and water storage set onliquid level indicating.
Prism(or glass) must be under the equal compression when tighten thread. Tight each screw on turn several circles until to tighten torque 20-39.4 Nm.

Different Level meter guage indicator type selection