LS-3 series Level Gauge
GY(guangyuan) Filter Company is an ISO9001 certified quality manufacturer of hydraulic filter company , elements and filtration systems for the global industrial and aerospace markets. manufactures and tests filter . We supply state of the art high pressure filter products for hundreds of companies and entities.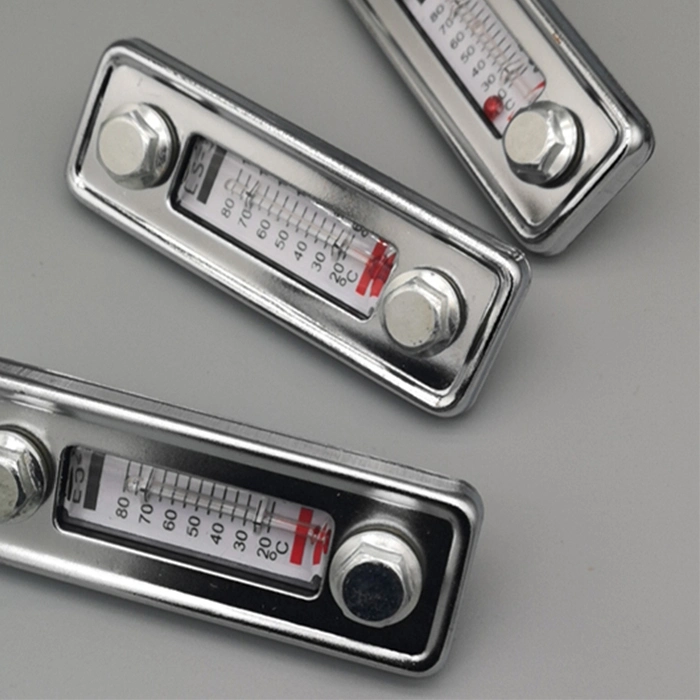 FAQ;
1. Are you a factory?
A: Yes, we are factory since 1998 and We have more than 20 years of production experience

2. Which countries do you export to?
A: We are exporting to more than 75 countries, for example America, Australia, Germany, Brazil, Russia, Turkey, Dubai, India etc.

3. Could you do our brand?
A: Yes, just need your authorization.

4. What is your terms of delivery?
A: FOB

5. If your products bring us complaints, how will you deal with it?
A: If large quality, we will arrange shipment return and pay your lose.
B: If it big loses, like engine broken, we will pay all your cost which it brings you by cash or products.

6. What are you after sale service?
A: Offer product training, usually tells the difference in our products.
B: Offer technical support to help sales.
C: Refer to NO.4

7. How do you guarantee the quality of the product?
A: Our factory has established a comprehensive testing mechanism, and every step of the production has undergone a strict quality inspection.