XB450 Oil resistant compressed asbestos fiber jointing SHEET
Physical Properties
Working temperature
450 ºC
Tensile strength
≥ 18Mpa
Density
1.6-2.0 g/cm3
Compressibility
7%~17%
Recovery
≥ 45%
Designation of Product National Standard : GB/T3985-2008
Colors : red,yellow,black,blur,green,blue.
DESCRIPTION:
Made from high quality asbestos fiber and oil-resistance synthetic rubber by compression.
APPLICATION:
Suitable for sealing gaskets for connection of oil pipeline, connection part in diesel engine and flange connection of refining equipment and distill pipeline.
Dimensions available:
The item above is supplied in sheets 1500×1350mm,1270×1270mm, 1500x2000mm,1500 x 1000mm or 1270×3810mm, and in thickness 2.0, 3.0 or 4.0mm.
Asbestos rubber gasket sheet is made of high quality asbestos fiber , rubber and compound by rolled into a pipe flange.high pressure and various of sealing material used in the contact area.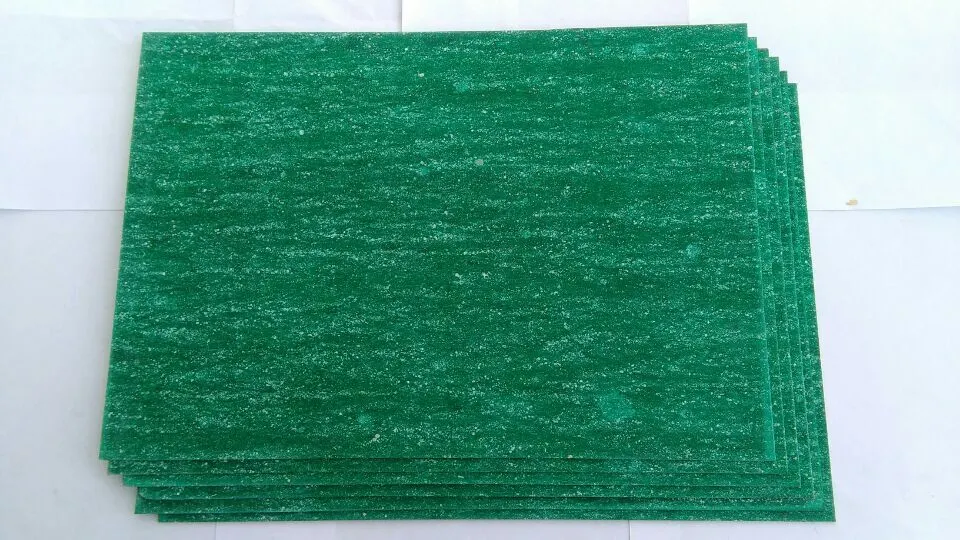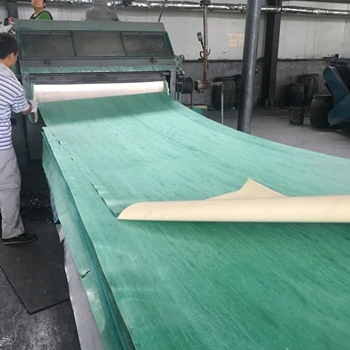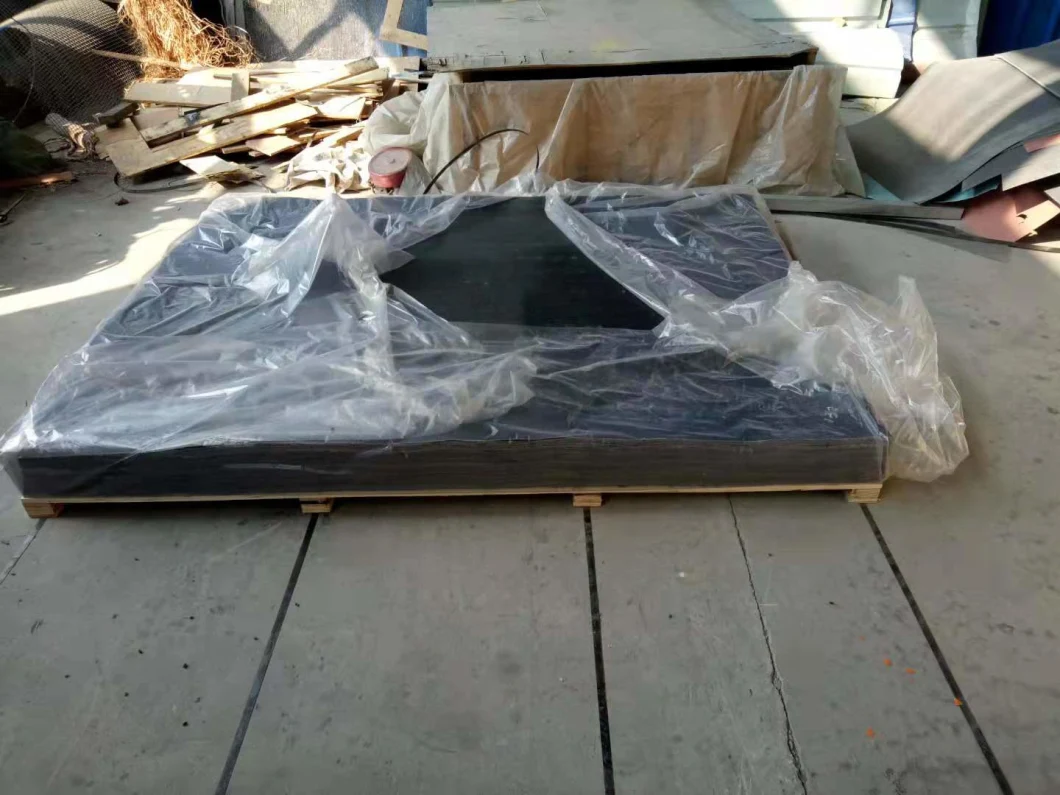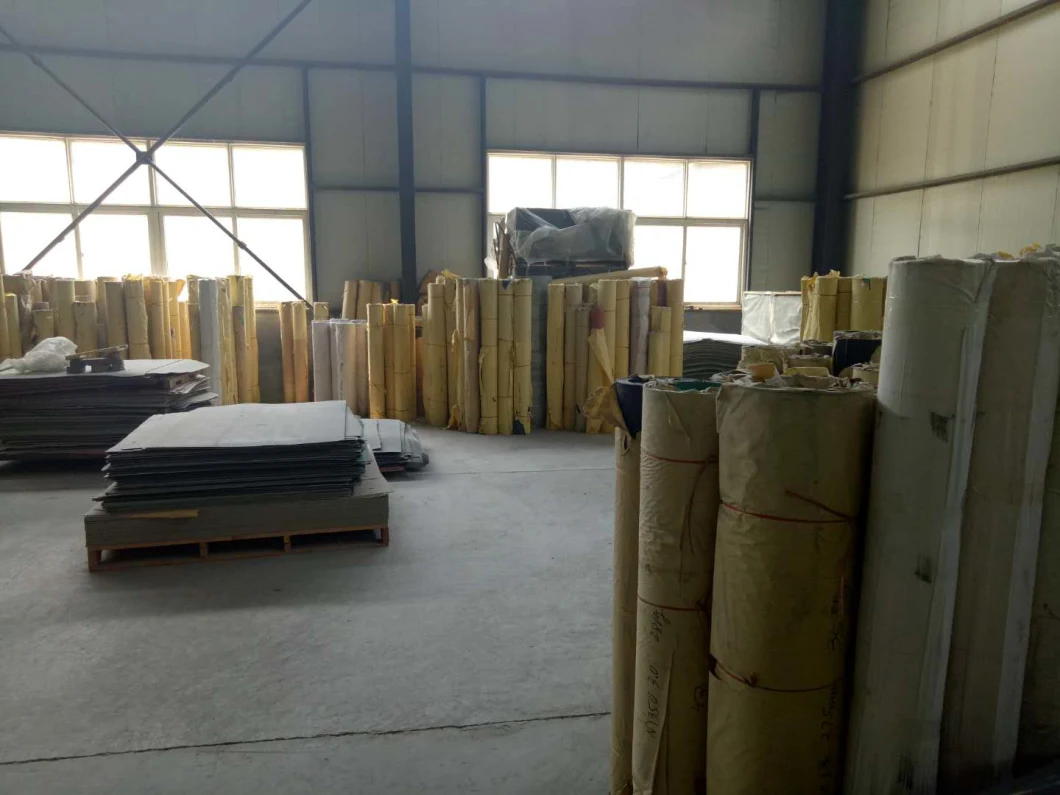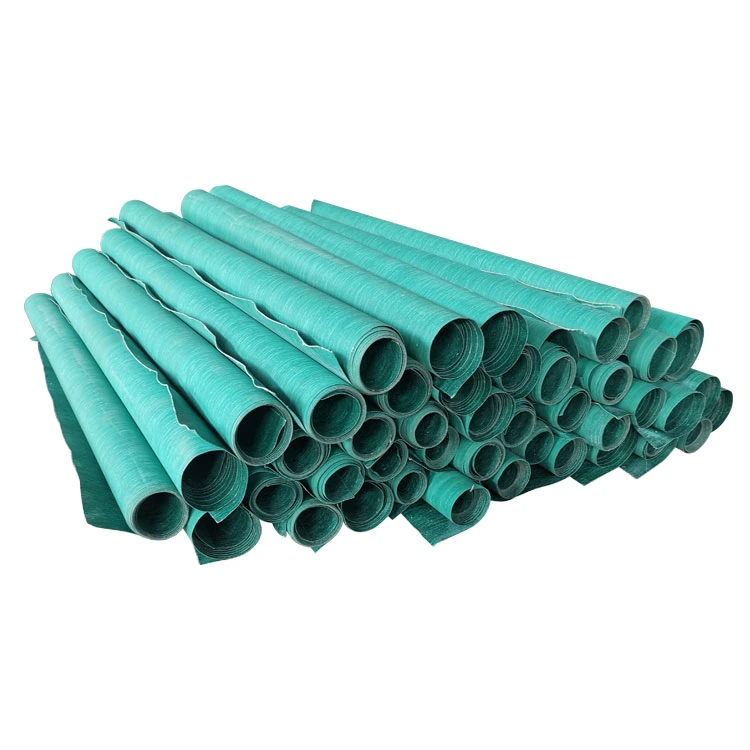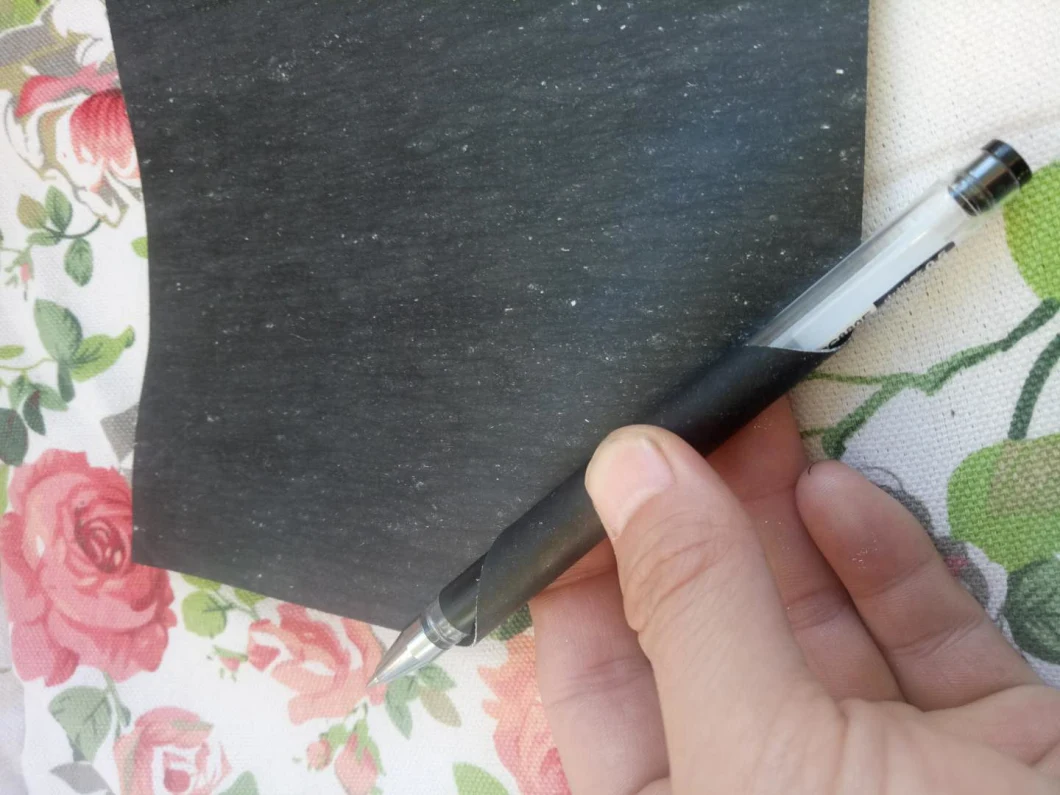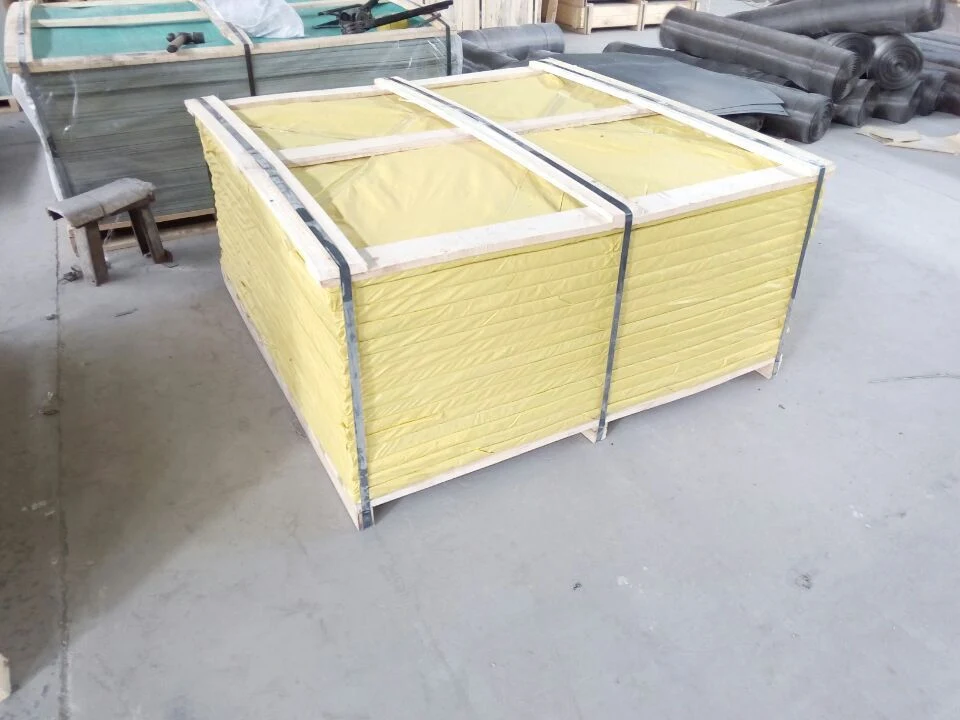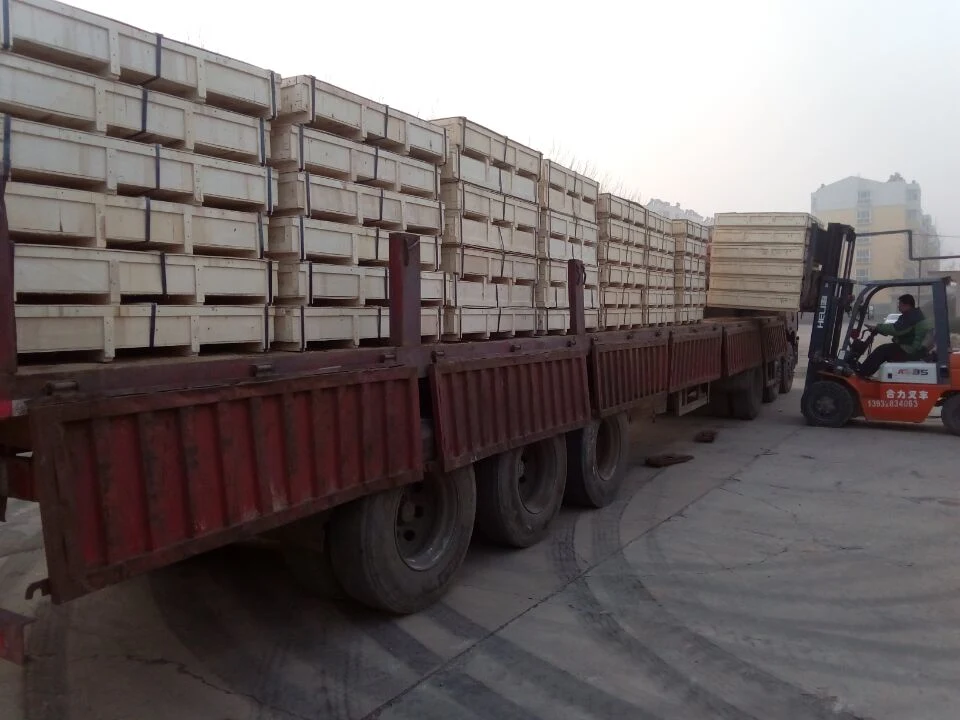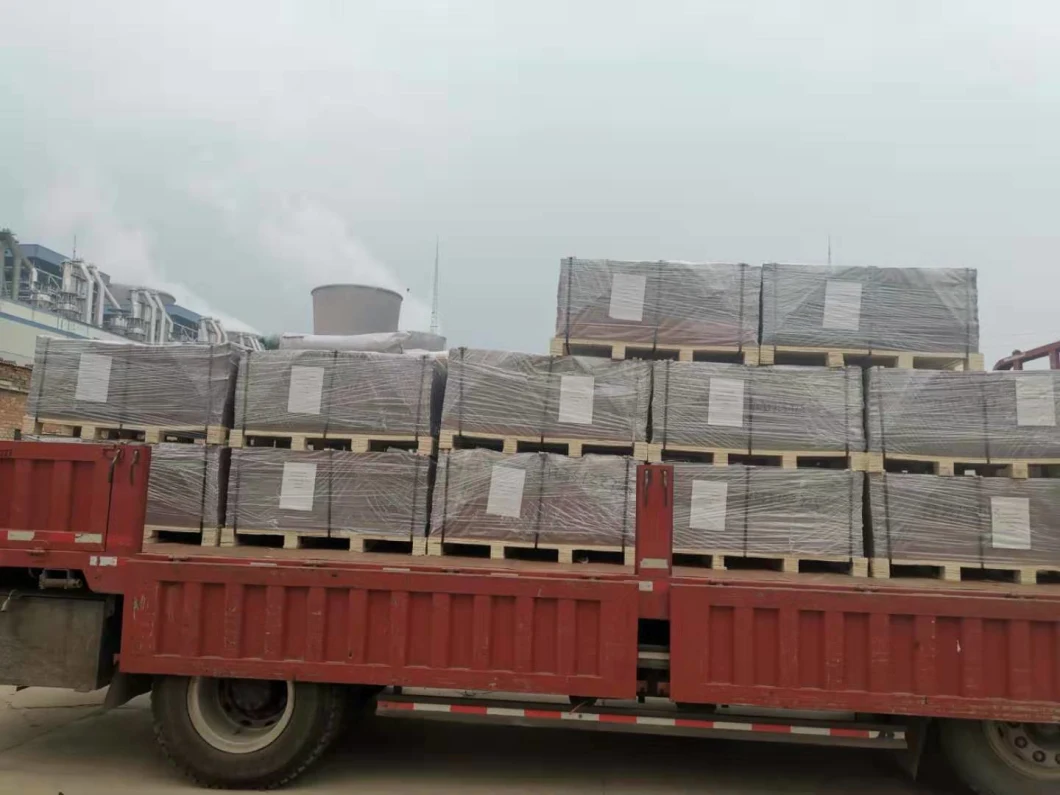 Any question please feel free to contact me below: