Magnetic flap level gauge
It can be used to measure the liquid level of kinds of vessels in the shapes of water tower, kettle,
groove and ball as well asboiler furnace. It can be used under highsealing, leak prevention, high pressure,
high temperature and corrosion condition, which is safe and reliable. It makes up for the deficiency of fuzzy
instruction and fragility of the glass plate level gauge.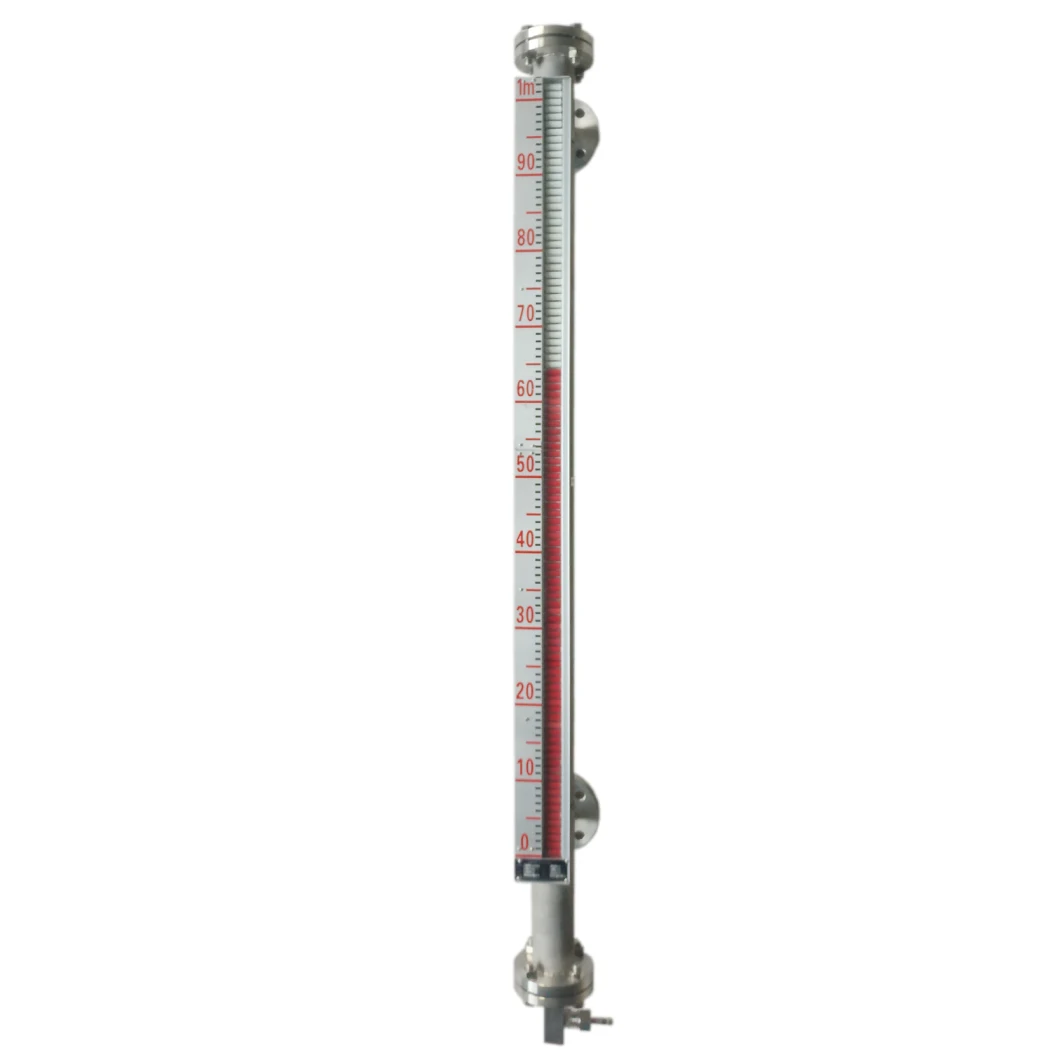 Step 1: measuring range

Step 2: Material and installation method

Step 3: shape structure and pressure range

Step 4: Remote transmission and level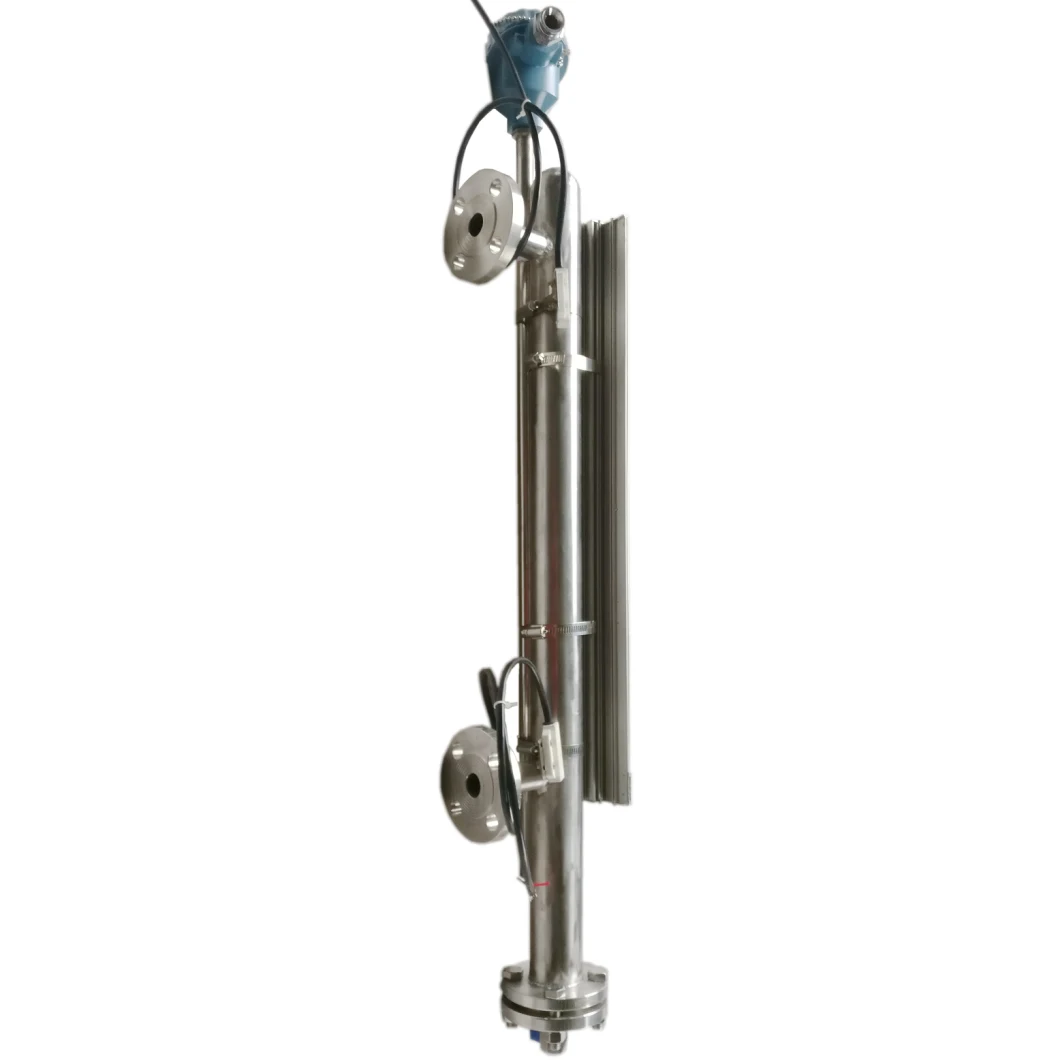 Product Advantages
1. Long service life, small error
2. Exquisite workmanship, no leakage of liquid
3. High quality flange, other materials can be customized