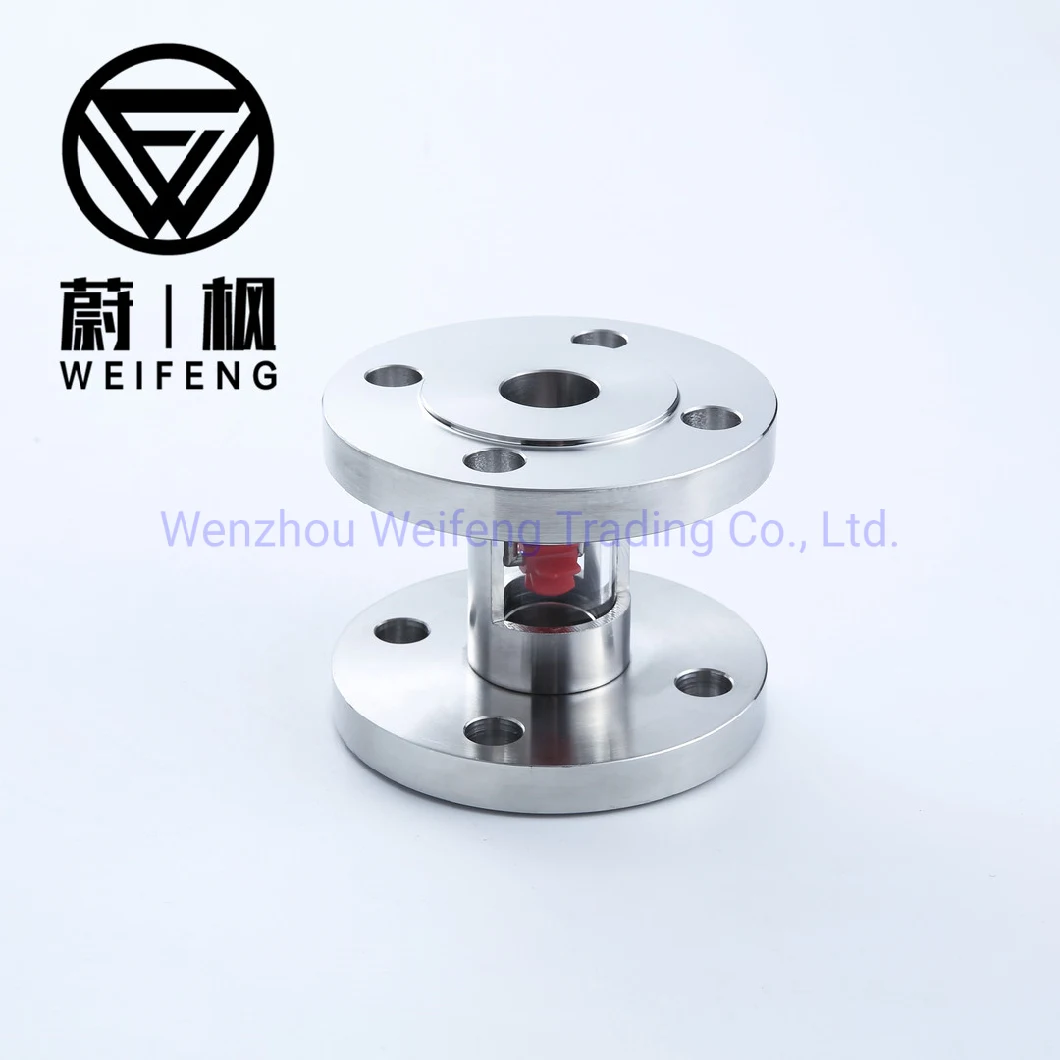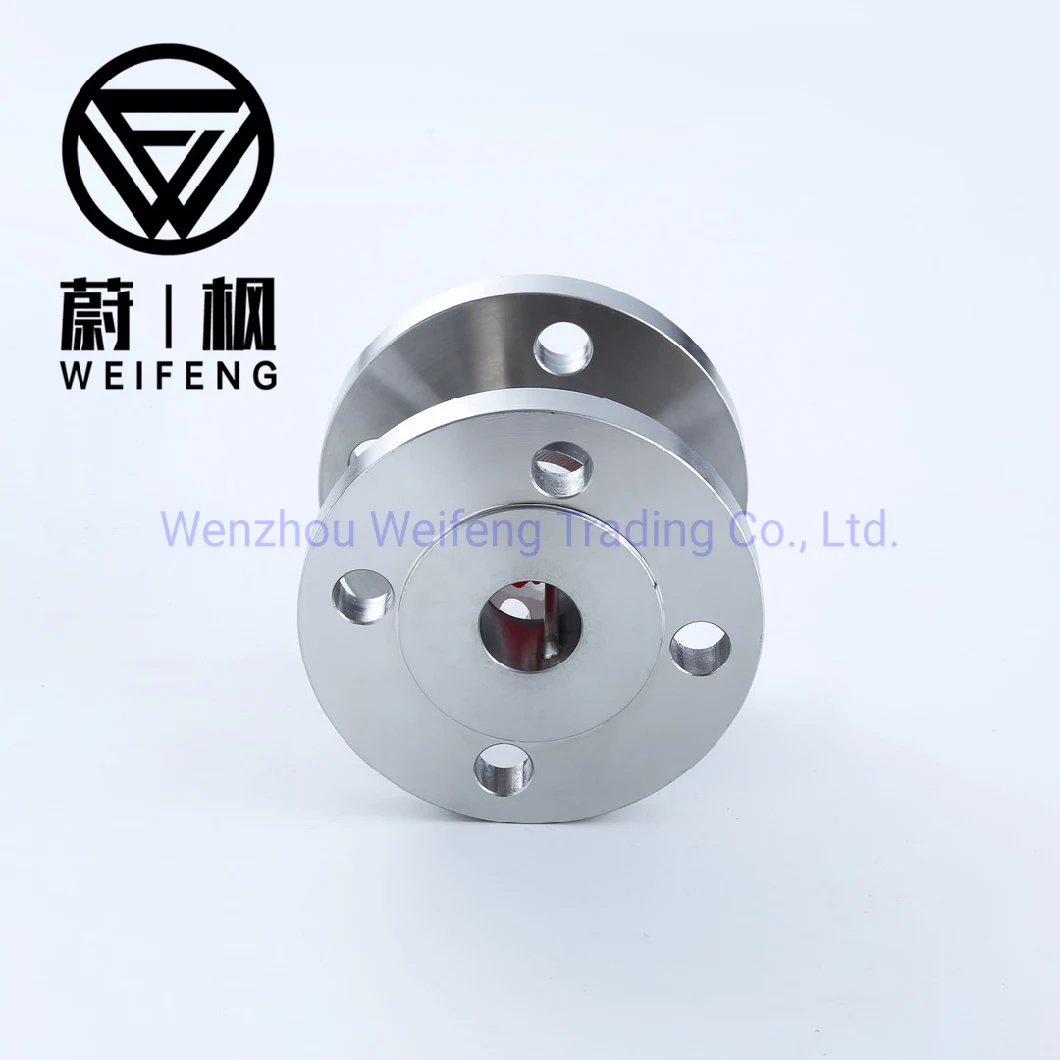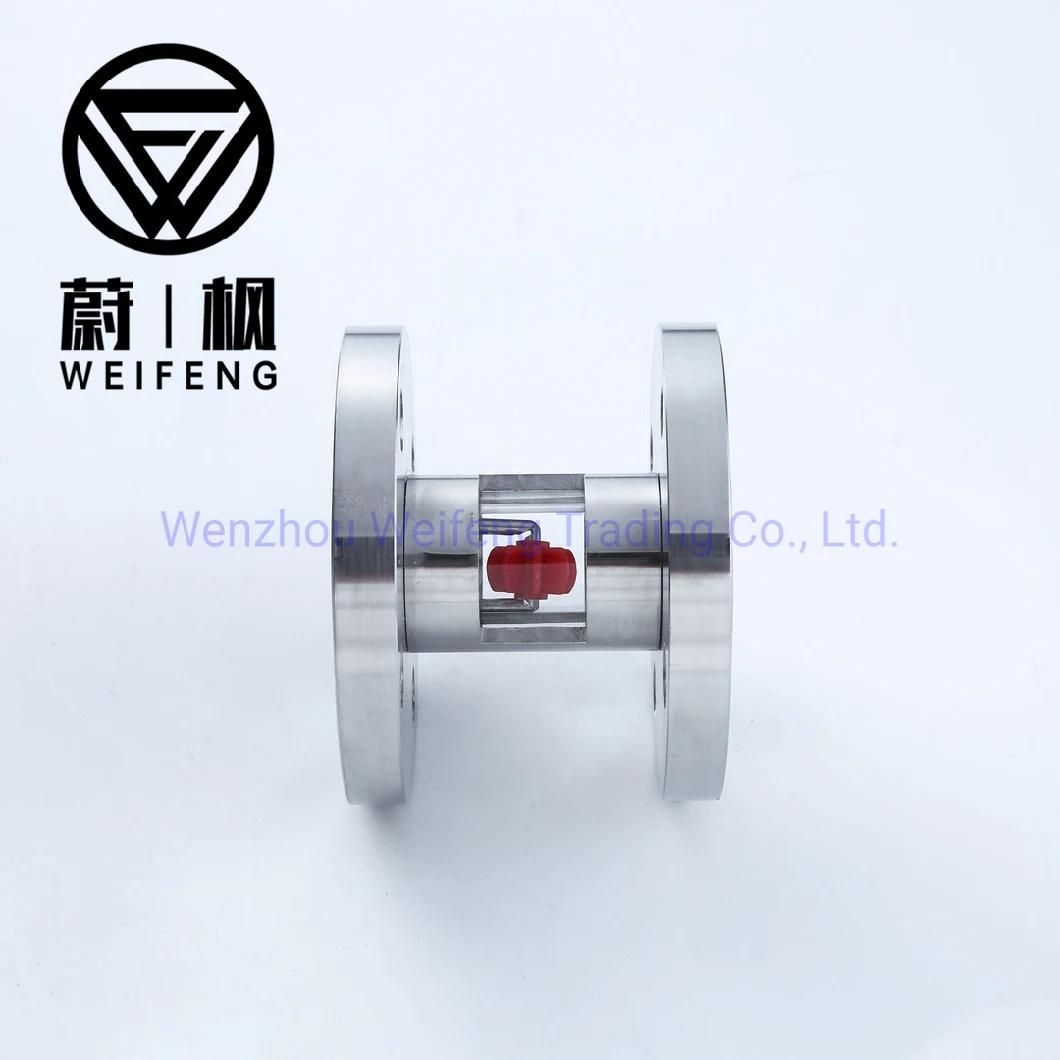 WeiFeng Flow Indicator is dedicated to helping customers monitor and verify whether the medium is flowing normally.
Detect and observe the normal flow of products such as liquids, gases, oils, petroleum products, liquefied gases, solvents or dangerous and corrosive chemicals.
Sense and display liquids in operation to help you keep them under your control to ensure production safety.

Flow Indicators Types are divided into Impeller water flow indicator, Flapper Flow Indicator,Paddle Wheel Flow Indicator,Floating Ball Flow indicator and Sight Glass Flow Indicator by our factory.

OEM and Customization Service are based on your various requirements,we will advise and offer suitable types to you for meeting your needs in different conditions of pressure,temperature,flowing fluid types and machanical dimensions. And we accept photo customization.

Application Fileds:
Power Plants;

2.

Waste Water Treatment;

3.

Chemical Industry;

4.

Petroleum Industry;

5.

Manufacturing
Structure & Performance
Parts

Materials

Max.Pressure or Temperature

Body & Covers




&Flapper&Spring

304 Stainless Steel

-112°F to 797°F

316 Stainless Steel

-320.8°F to 1202°F

316L Stainless Steel

-320.8°F to 1472°F

Windows

Tempered Soda Lime Glass

232psig / 212°F

Tempered Borosilicate Glass

290psig / 248°F

Tempered Quartz Glass

362psig / 392°F

Sealing Gaskets

NBR

-4°F to 248°F

F

luororubber

-13°F to 400°F

PTFE

-40°F to

500°F

Thread Standard

NPT,BSPP,BSPT Female Thread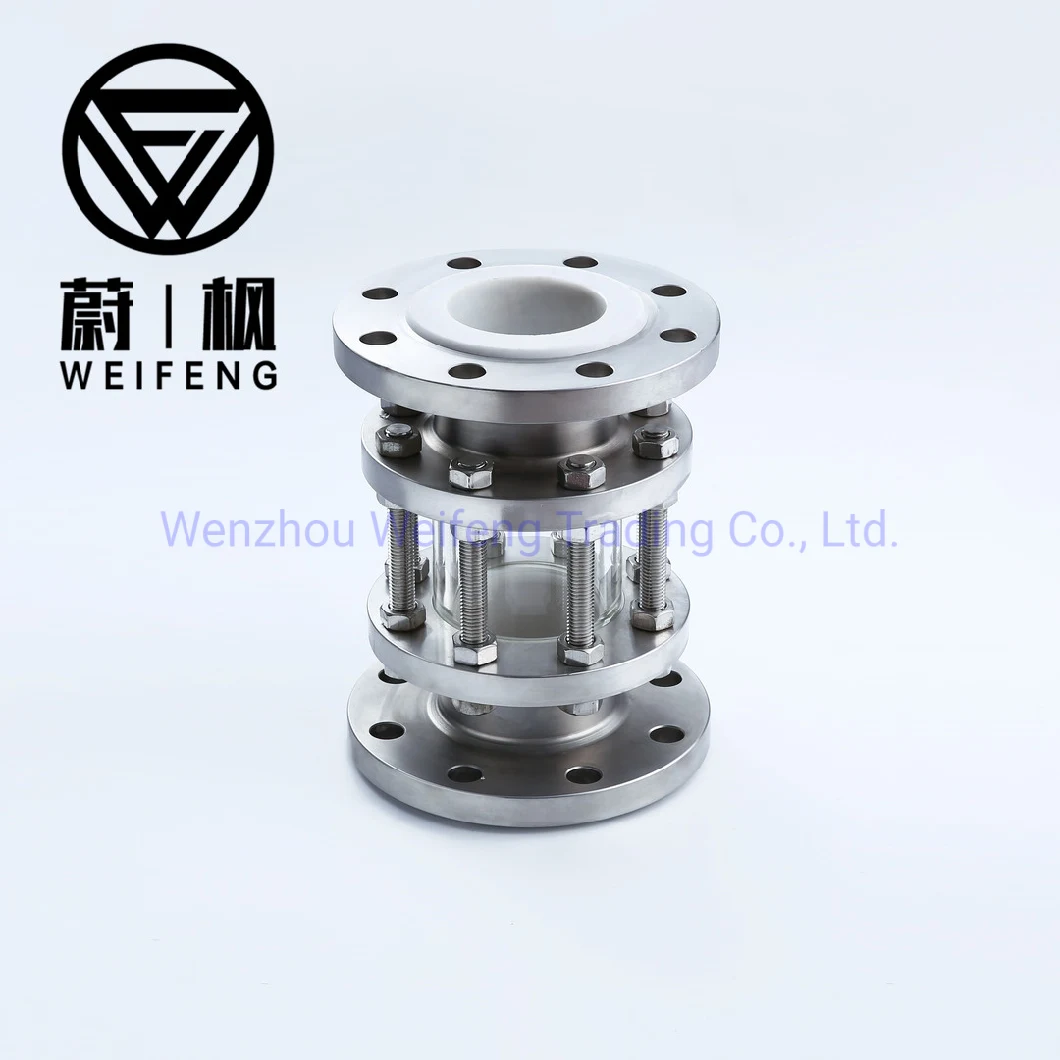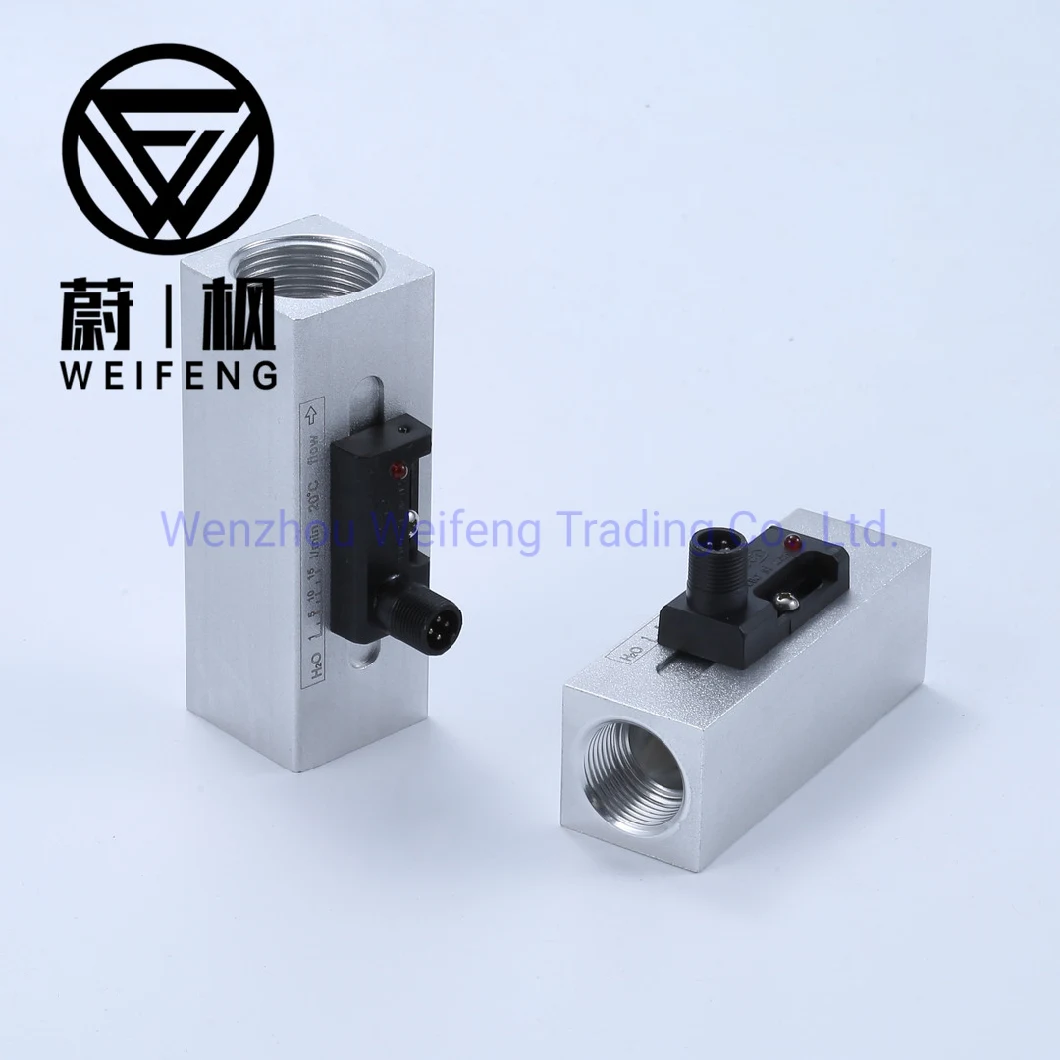 1.Carton Package with Bubble Boxes
2.Plywood Package with Carton Boxes or Other Protection

International Express(DHL/FedEx/TNT/UPS);
Air Transportation;
Sea Transporation.
Production Department and Trading Department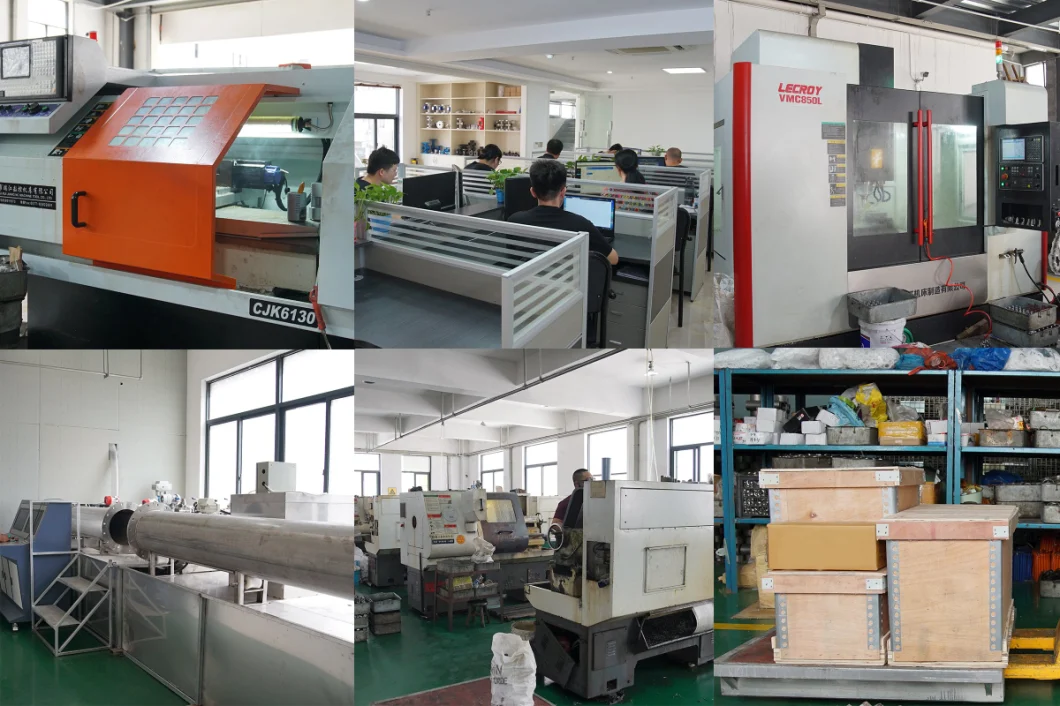 Can you do OEM for me?
A: We accept all OEM orders,just contact us and give me your design.we will offer you a reasonable price and make samples for you ASAP.

Can you advise suitable water flow indicator to me?
A:According to your reply on Pressure,Temperature,Size,Connection Method and Flowing Medium,we will advise suitable goods to you with detailed parameters and prices.

Can you send your catalog to us for business in future?
A:Considering that we have over 100 kinds of water flow indicator,we will send our latest datasheet to you. but it does not have pricelists.It is better to offer three suitable types to you at least according to your needs.

Wenzhou Weifeng trading Co., LTD. Is an export-oriented private science and technology and sirvice enterprise with the right to import and export.

The company complies with the market trend, focuses on product quality, customer service and satisfaction, and selects excellent partners to provide customers with quality products. We are a high quality supplier of water flow indicator, flow indicator, flow meter, flow mirror, valve, electric valve and pneumatic valve.
.
We have a factory of our own
We strive to be the discoverer of industry and technology development, the leader and designer of relevant standards, and the reliable supplier of high quality products and services.
We have a factory of our own, research and development and production, so we provide customers with reasonable price, high-quality products, at the same time we guarantee the supply of products.

The company culture
We adhere to the "high quality products, reasonable price, timely delivery, excellent service" purpose, win-win cooperation business, so that our company become your ideal partner.

values
In our company, we realize the importance of the "win-win" nature of doing business between us and our customers. Based on this, we strive to be strict in the selection of quality products. Firmly committed to providing customers with good quality, delicate appearance, reasonable price, and consistent reliable supply.