ASTM A192 Boiler steel tube standards and ASTM A179 boiler steel tube Size petroleum crack steel tube
Boiler tube materials and standards
Standards and material for steel pipe is available at carbon, alloy, and stainless steel material.
Carbon steel: ASTM/ASME A/SA 106, ASTM A179, ASTM A192, ASTM/ASME A/SA 210, ASTM A333 Gr 1, 6,7 to Gr 9,
Alloy steel: ASTM/ASME A/SA 213 T1, T2, T5, T9, T11, T12, T22, T91, T92; ASTM A335 P1, P2, P5, P9, P11, P12, P22, P91, P92
Stainless Steel: ASTM A268, ASTM A213, TP304/L, TP316/L, 310S,309S,317,317L,321,321H, and duplex stainless steel material etc.
Common Sizes: OD from 6mm to 1240mm, thickness from 1mm to 50mm
Types: Straight boiler pipe, and U boiler steel pipe for tube exchanger bundle.
These standards specify the classification, size, shape, weight and allowable deviation, technical requirements, inspection and test, packaging, marking and quality certificate of seamless steel tubes for boiler.
Boiler steel tube Size
Boiler pipe size range complied with the different ASTM standard required. Like ASTM A106 or ASTM 179, 192 etc.
But most of the boiler pipe size is small, outer diameter usually less than 1 1/2" (1/4", 1/2", 3/4", 1" and 1 1/2"). Then 2", 2 1/2", 3" and maximum to 4".
Medium and high pressure boiler pipe differences
Based on different working temperature, the medium or high pressure boiler pipe shall be used. Normally classified as below cases:
a. The operation temperature of general boiler pipe is lower than 450ºC. The medium pressure boiler pipeline mainly adopts hot rolling process or cold drawing process.
b. High pressure boiler pipes are often used in high temperature and high pressure conditions. Under the action of high temperature flue gas and steam, the pipe will occur oxidation and corrosion. It is required high pressure boiler pipe that has high durable strength, high oxidation corrosion resistance and good tissue stability.
Boiler Pipe Manufacturing methods
The manufacturing method of medium and high pressure boiler steel pipe is same with the seamless steel pipe, but there are some key manufacturing processes shall be noted:
Fine drawing, surface bright, hot rolling, cold drawn, heat expansion
Heat treatment methods applied in the boiler pipes
Heat treatment is a method of changing the physical properties of high pressure boiler pipe by heating and cooling. Heat treatment can improve the microstructure of high pressure boiler pipe, so as to meet the required physical requirements. Toughness, hardness and wear resistance are obtained by heat treatment. In order to obtain these characteristics, it is necessary to adopt quenching, annealing, tempering and surface hardening.
a. Quenching
Hardening, also called quenching, is that high pressure boiler pipe is heated evenly to the appropriate temperature, then quickly immerse in water or oil for rapid cooling, and cooling in the air or in the freezing zone. So that the high pressure boiler pipe can obtain the required hardness.
b. Tempering
High pressure boiler pipe will become brittle after hardening. And the stress caused by quenching can make the high pressure boiler pipe tapped and broken. The tempering method can be used to eliminate brittleness. Although the hardness of high pressure boiler pipe is lighter reduced, its the toughness can be increased to reduce the brittleness.
c. Annealing
Annealing is the method to eliminate the internal stress of high pressure boiler pipe. The annealing method is that the steel parts need to be heated to the critical temperature, then put in dry ash, lime, asbestos or closed in the furnace, then let it cooling slowly.
| | |
| --- | --- |
| Type | ASTM SA106 GR.B API 5L Seamless steel pipe |
| Standard | JIS, DIN, ASTM, BS, GB, API |
| Outer diameter shape | oiled |
| external diameter | 10 - 1020 mm |
| Wall thickness | 1.5 - 80mm |
| Application | Automobiles, motorcycles, electric vehicles, petrochemicals, electricity, ships, aerospace, bearings |
| Treatment process | Hot Rolled |
Recommend Products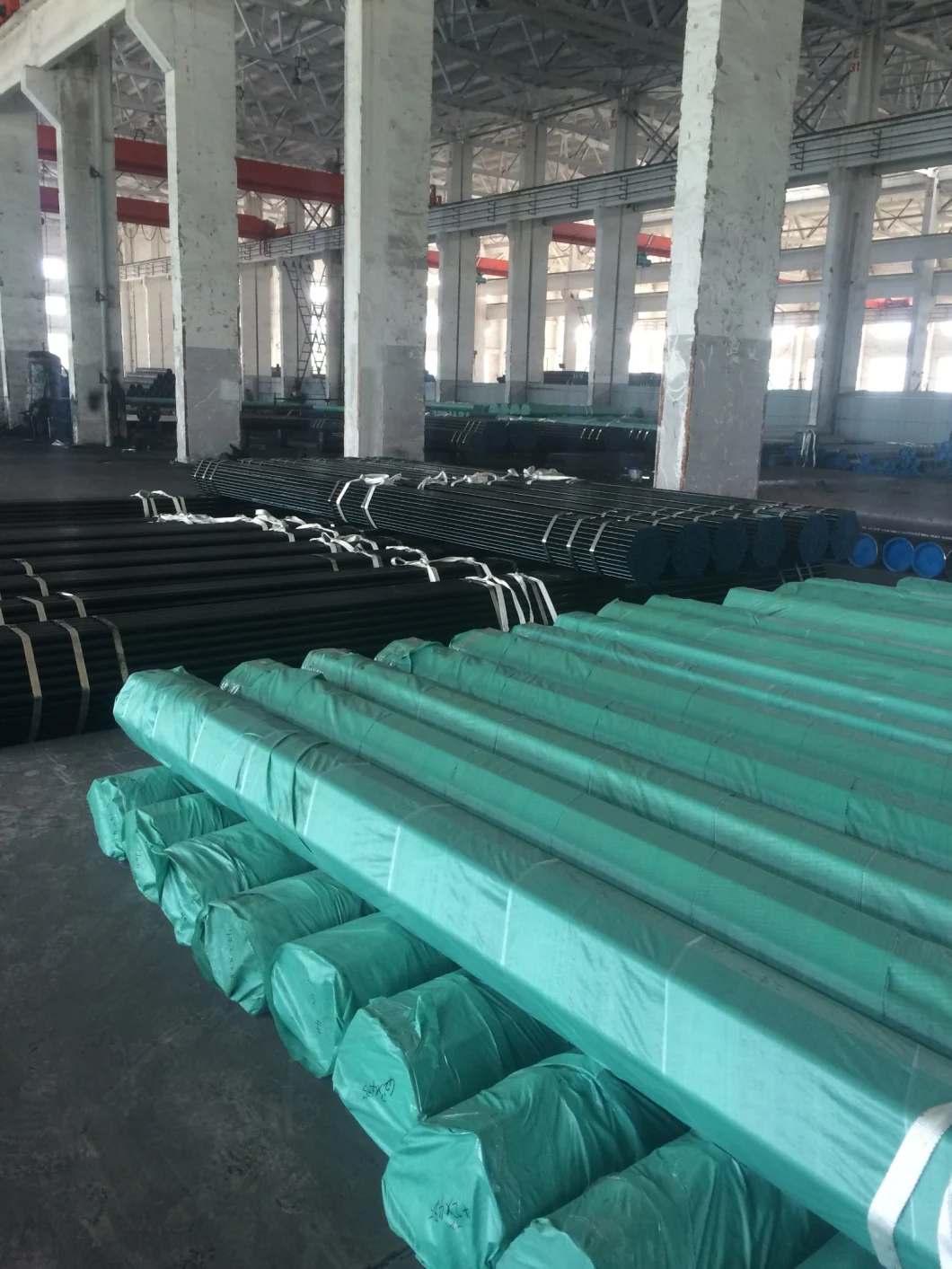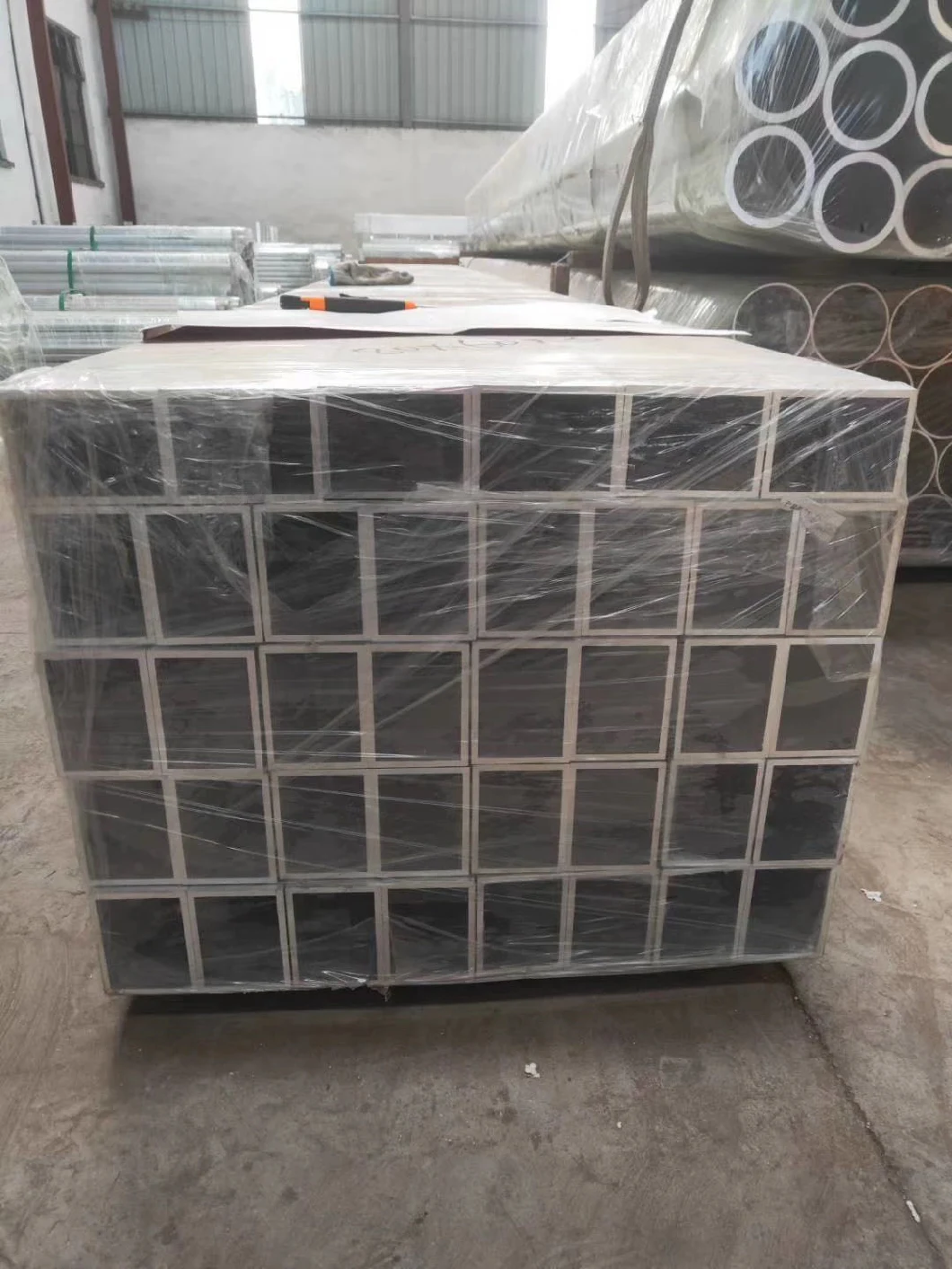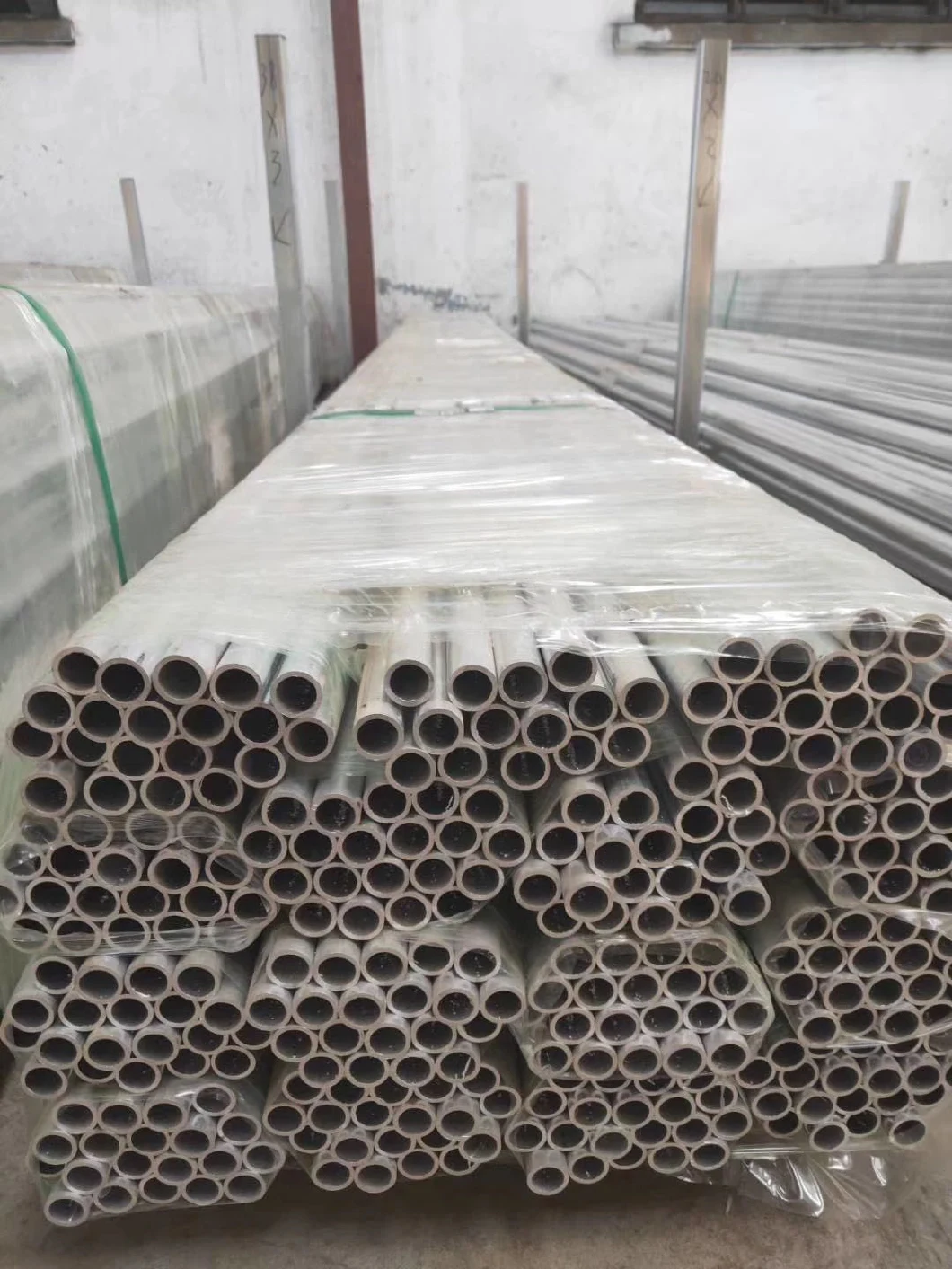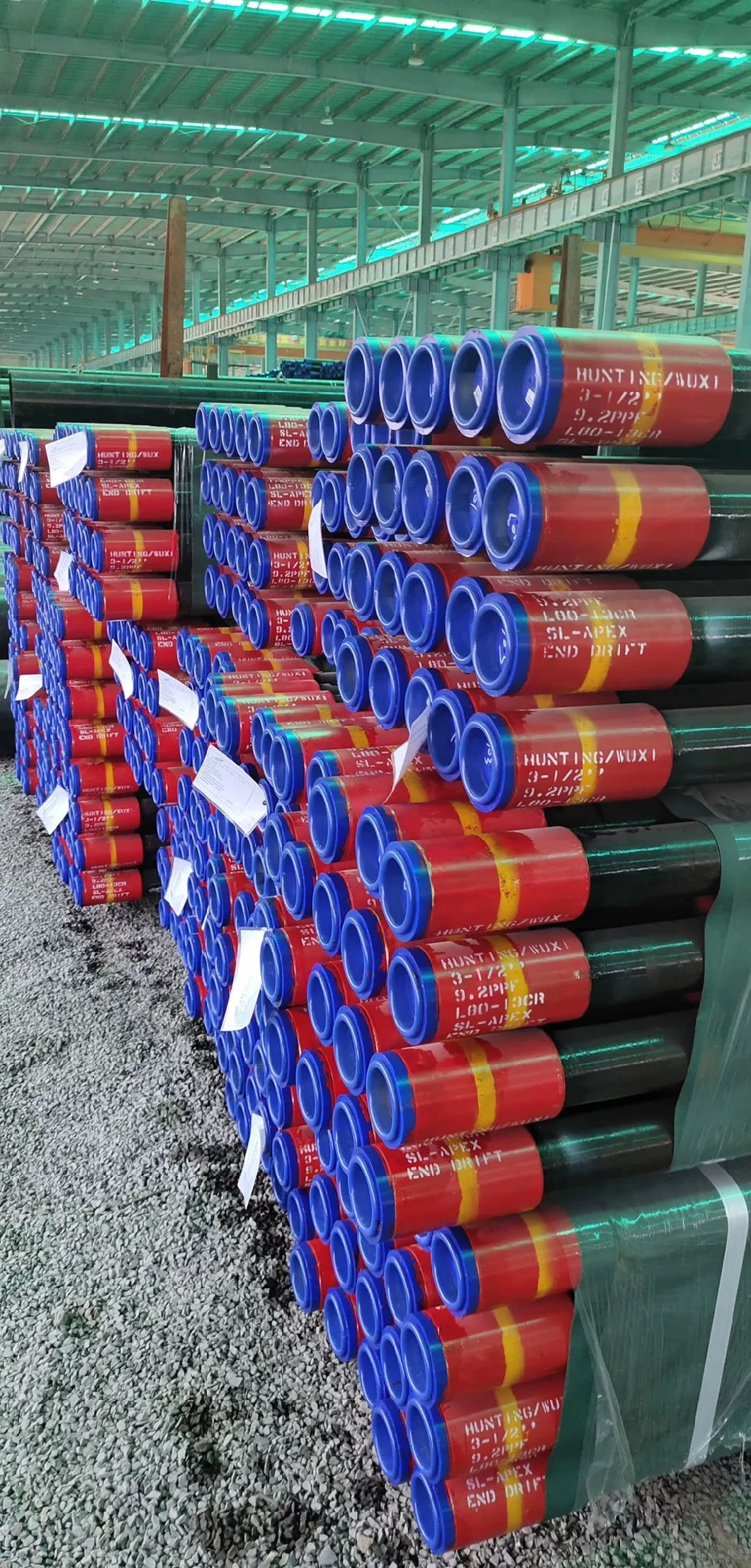 Company Profile
Wuxi Hengchengtaispecial steel Co., LTD special steel distribution of wholesale stainless steel plate (volume), stainless steel pipe, stainless steel profile, stainless steel round bar, stainless steel products bestselling consumer market, enjoys a high status among consumers, the company with several retailers and agents established a long-term, stable relations of cooperation.
Specification:0.3/0.4/0.5/0.6/0.5/0.6/0.9/1.0/1.2/1.5/2.0/2.5/2.0/2.5/5.0/6.0/12.0/8.0/10.0 Surface: 2 b smooth, BA; 8 k mirror; Drawing, grinding; Snowflake sand; Stainless steel without fingerprints;
Decorative panel: color plate, titanium plate plating, etching plate, oil thrown hairline plate (HL, NO. 4), 3 d board, sandblasting board, embossing plate.
Special processing: may open indeterminate size specified by the customer.
To optimize material: 304 l, 304 L, 304, 304, 303, 314, 310, 314 s, 630, 840, 904 L, etc
Varieties: 310 s stainless steel plate, 309 s stainless steel, 316 l stainless steel plate, stainless steel plate 316, 304 stainless steel plate, stainless steel mirror plate, color stainless steel plate, stainless steel grinding plate, stainless steel wire drawing board, stainless steel decorative pattern plate, stainless steel plate, sheet 2 b, BA plate and thick plate in the industry.
We have our own factory producing all kinds of stainless steel products, our company belongs to the retail, omitted the intermediate links.To ensure the high quality at the same time also promised with the most reasonable price
If you have any questions relating to stainless steel products, please contact me, we will try our best to help you solve the problem.
Related production:
(1)Cold rolled steel coils cut to plate Thickness: 0.5mm-3.0mm width: 800mm/1250mm
(2)Galvanized steel plate Galvanized steel coils cut to plate Thickness: 0.1mm-2.5mm width: 600mm/800mm/1250mm
(3) Al-zinc coils and plate
(4)Seamless steel pipe, seamless steel tube, seamless pipe, Hollow bar sizes: outer diameter: 8mm-1020mm, wall thickness:1mm-120mm
(5) Round bar Material: S235JR, 1045, 1018, 1518, 1020, 41040, 4340, 8620 and other materials Diameters: 3mm- 800mm
(6)steel profile angle bar; channel bar; h beam; rectangular tubes
Packaging and transportation
Packaging & Shipping
| | |
| --- | --- |
| Packaging | by bundles, each bundle weight less than 3 tons |
| 20 feet container contains dimension | load 25 tons, length under 5800mm |
| 40 feet container contains dimension | load 25 tons, load under 11800mm |
| By bulk vessel | Freight charge is low by bulk cargo, and large heavy sizes can not be loaded into containers can shipping by bulk cargo |
Packing:wooden pallets or cases, waterproof paper and plastic coverage, Or as to clients' requirements.
Shipping:We will arrange the shipment within 7---10 working days after we get the order.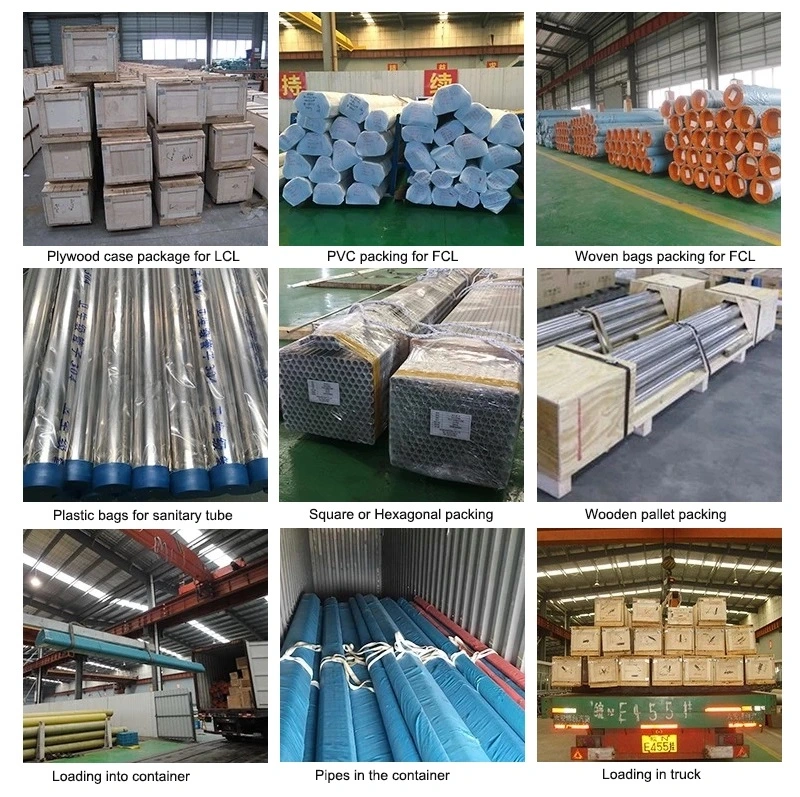 FAQ
Q:Are you a manufacturer?
A: Yes , we are a manufacturer, We have own factory, which is located in WuxiCHINA. We have a leading power in producing and exporting steel pipe,galvanized steel pipe,hollow section,galvanized hollow section etc.
Q:Can we visit your factory ?
A:Warmly welcome once we have your schedule we will pick you up .
Q: Do you have quality control?
A: Yes, we have gained BV, SGS authentication.
Q: How long is your delivery time?
A: Generally it is 7-14 days if the goods are in stock. or it is 25-45 days if the goods are not in stock, it is according to quantity.
Q:How can we get the offer?
A:Please offer the specification of the product,such as material,size,shape,etc.So we can give the best offer.